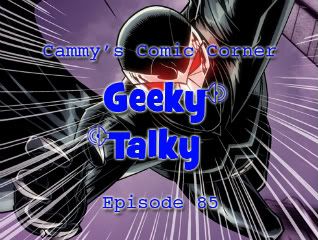 In this special episode I interview artist Blair Shedd about his Kickstarter project The Raptor: FPS. Join us as we discuss the inspiration for the comic, his love of Doctor Who, and his time at The Kubert School.
Click here to back the project!
This episode has been brought to you by 01 Publishing!
Podcast: Play in new window | Download (Duration: 1:10:59 — 65.2MB)