This week Troy Brownfield and Steve Ekstrom return to the podcast to discuss Terminal. Terminal is a pulp anthology comic book with a little bit of something for every fan. Bringing together some of the best independent writers and artists working in the industry today.  It's also the start of something big… Imminet Press! We hope you enjoy and please support their Kickstarter.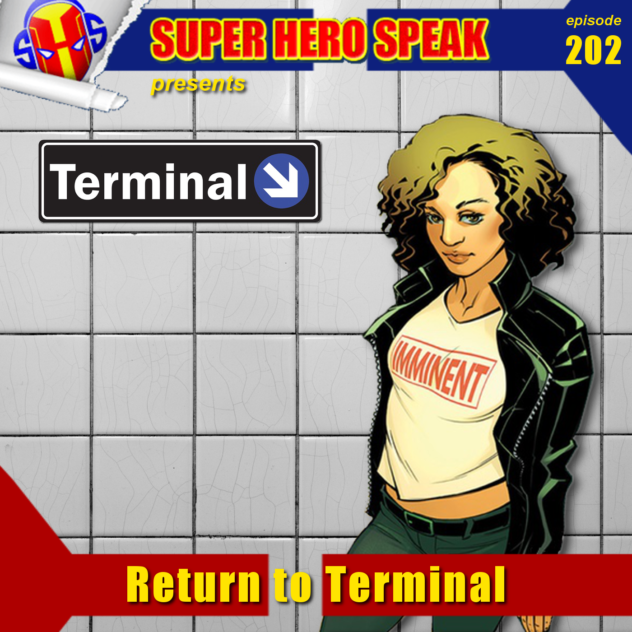 The Terminal on Kickstarter: https://www.kickstarter.com/projects/steveekstrom/imminent-presents-terminal-1
Troy on Twitter: https://twitter.com/TroyBrownfield
Steve on Twitter: https://twitter.com/steve_ekstrom
Please support us on Patreon: Become a Patron!
Join the conversation on Slack: https://shs-slack-signup.stamplayapp.com/
Follow us on Twitter: https://twitter.com/SuperHeroSpeak
Like us and leave feedback on Facebook: https://www.facebook.com/Superherospeak
Podcast: Play in new window | Download (Duration: 1:34:30 — 81.0MB)