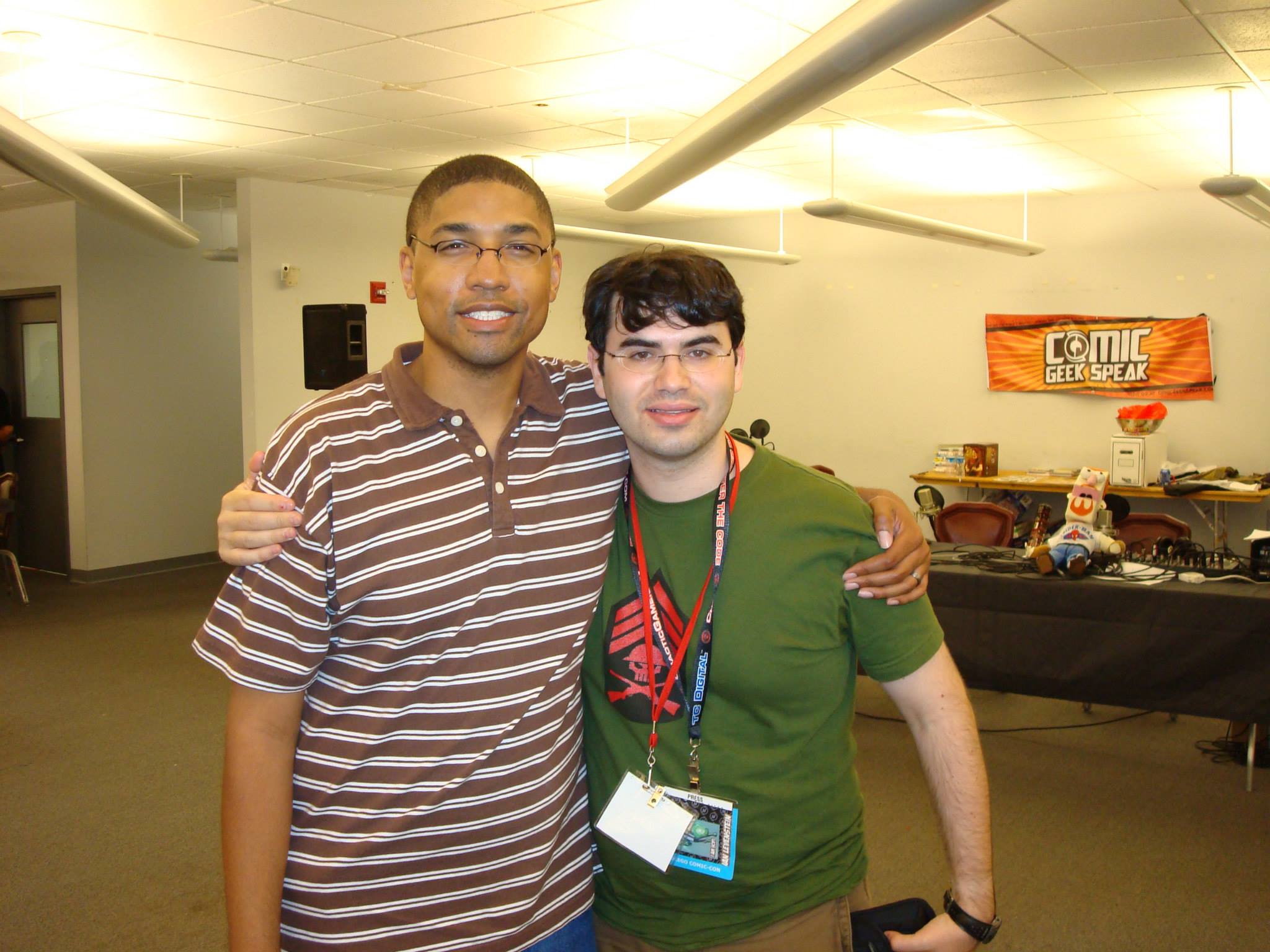 For the first time in what feels like forever, Shawn Pryor himself is on the podcast! Ian and Shawn discuss the changes that have occurred since last they spoke, including the lessening of Shawn's involvement with Action Lab Entertainment's day to day operations, what the future holds for LOI Studios, how 2015 will be The Year of Shawn Pryor when it comes to comics (or at least we both hope it will be), what working in the comic book industry can do to stress levels and how you can bring said stress back down, and much much more.
That much much more includes general conversation on what Shawn and Ian have been into lately both in comics and television, how important diversity is and will be to comics, and there's even a small bit of SDCC talk thrown in for good measure, even though this episode was recorded before the show really got underway. Listen in, and don't be salty! And be sure to listen to The Black Box Podcast, if you have not already done so.
As always – we are sponsored by DCBS! That's right! Discount Comic Book Service! All comics from major publishers like Marvel, DC, Image and Dark Horse are 40% off or more. And hardcovers and trade paperbacks from Marvel and DC are at least 50% off! Plus, be sure to check out their Comixology digital storefront for even further savings!
You can e-mail the show at comictiming@gmail.com and be sure to Like us on Facebook at http://www.facebook.com/ComicTiming. Thanks, and we'll catch you next time!
Podcast: Play in new window | Download (Duration: 2:06:01 — 79.9MB)