The tears of the world are a constant quantity. For each one who begins to weep somewhere else another stops. The same is true of the laugh.
Dave, John and Brad just killing time till this weeks' guest shows up, spoilers he doesn't! The guys talk Ant-Man, Terminator, Suicide Squad and Prometheus. Somehow the also get onto the topic of the speculator market from the 90's. And Dave predicts that after Marvel Phase 3 completes Disney will release the "Special Edition" versions of all the Marvel movies. We can't wait! So sit back and enjoy us waiting on Rusty!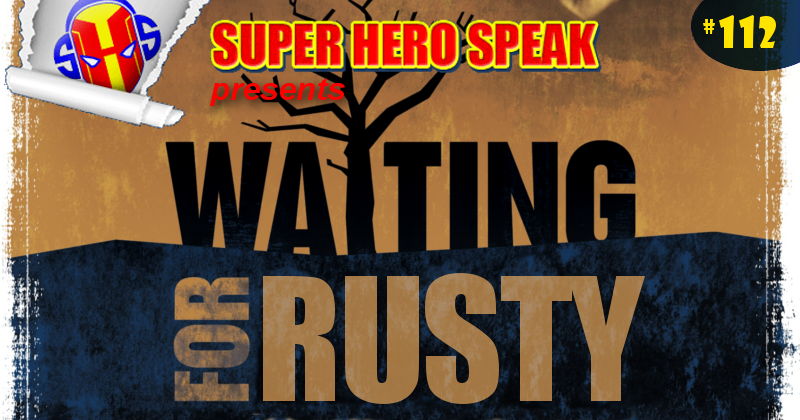 Follow us on Twitter: https://twitter.com/SuperHeroSpeak
Like us and leave feedback on Facebook: https://www.facebook.com/Superherospeak
Click here to check out Fathead.com and support the show!
Podcast: Play in new window | Download (Duration: 1:05:11 — 32.3MB)