This week the guys sit down with a stray creator they picked up off the internet. J.D. Oliva is the independent comic creator of Deluge and Shunned and he tells the guys all about his new project Red Sunrise. So sit back and enjoy then go support his kickstarter!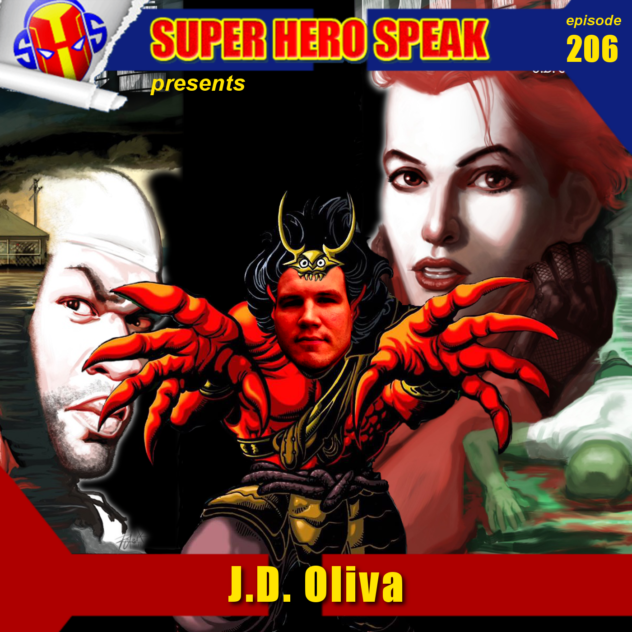 Support the Red Sunrise Kickstarter: https://www.kickstarter.com/projects/802418401/red-sunrise-a-digital-comics-horror-experience/description
J.D. on Twitter: https://twitter.com/JD_Oliva
Please support us on Patreon: Become a Patron!
Join the conversation on Slack: https://shs-slack-signup.stamplayapp.com/
Follow us on Twitter: https://twitter.com/SuperHeroSpeak
Like us and leave feedback on Facebook: https://www.facebook.com/Superherospeak
Podcast: Play in new window | Download (Duration: 1:03:33 — 36.4MB)