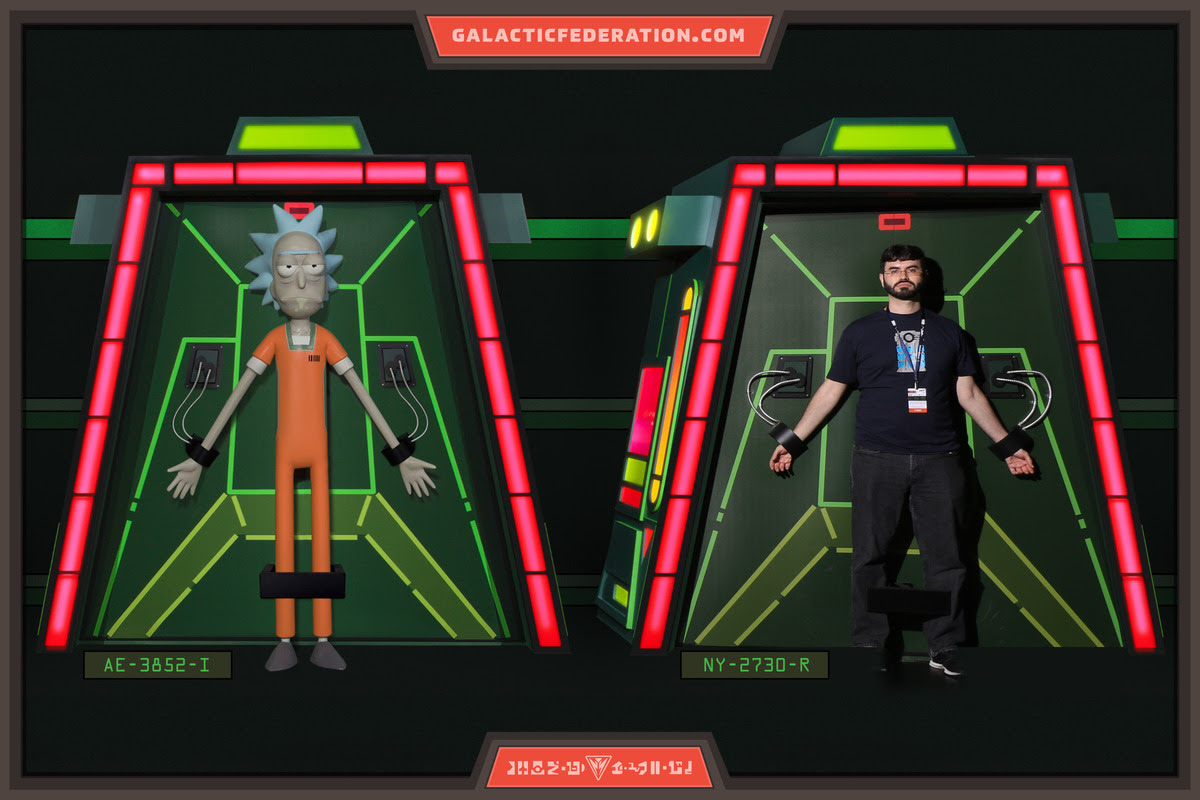 We're back, baby! After a month off to recharge and move home base, Comic Timing returns with a doozy. It's all the interviews Ian conducted at the 2016 New York Comic Con, which took place October 6th through the 9th! Here's the full list of participants, some new and some returned customers:
Thanks once again to everyone who stopped and talked all weekend long, whether it be on the mic or just to catch up. You guys and gals are the best! Onward to 2017's New York Comic Con.
You can e-mail the show at comictiming@gmail.com and be sure to Like us on Facebook at http://www.facebook.com/ComicTiming. Be sure to follow Ian on Twitter @i_am_scifi, or on Tumblr at heehaw-ds9.tumblr.com; Brent is on Twitter too @kossinab. And be sure to pre-order Comfort and Adam's The Uniques Vol 2: Paint it Black, which is available for a whopping 45% off at DCBS!
Thanks again for listening, and we'll catch you next time!
Podcast: Play in new window | Download (Duration: 1:38:19 — 57.0MB)