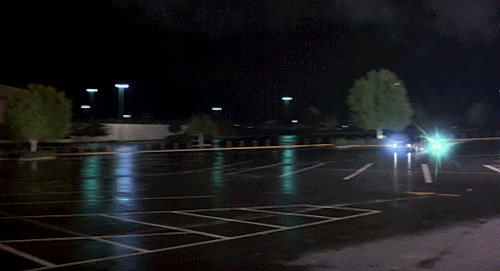 GREAT SCOTT!!!
Gather round, as we go back in time to August 18, 2010. Yup, exactly six years ago to the day. Before Avengers was a movie, before The New 52, before Brent was married, and before Ian owned a smartphone. In this never before released episode, Juan de Jesus returns from a long hiatus, which is now even longer, to join Brent and Ian to review the Batman: Under the Red Hood animated movie, followed by some thoughts on Scott Pilgrim vs. The World and why it flopped at the box office. Time flies when you completely forget an episode exists! But this is classic Comic Timing goodness, that's for sure. Dig in, and reminisce on days gone by.
You can e-mail the show at comictiming@gmail.com and be sure to Like us on Facebook at http://www.facebook.com/ComicTiming. Be sure to follow Ian on Twitter @i_am_scifi, or on Tumblr at heehaw-ds9.tumblr.com; Brent is on Twitter too @kossinab. And if you want to find out what Juan has been up to lately, check out his work over at ReviewFix, or follow him on Twitter @DaNerdyPugilist.
Thanks again for listening, and we'll catch you next time!
Podcast: Play in new window | Download (Duration: 1:33:57 — 52.9MB)