This week Dave, Ben and John talk about the biggest news to rock the nerd world in recent history. Sony and Marvel sign a peace treaty so that Spider-Man can go to Civil War. That's right Marvel and Sony agree to share the rights to Marvel's favorite son Spider-Man. What does this mean to the future of the franchise? What could this mean for the MCU? Could we see other agreements like this moving forward (we're looking at you Fox)? All these questions and more are explored in this weeks episode. So sit back and enjoy!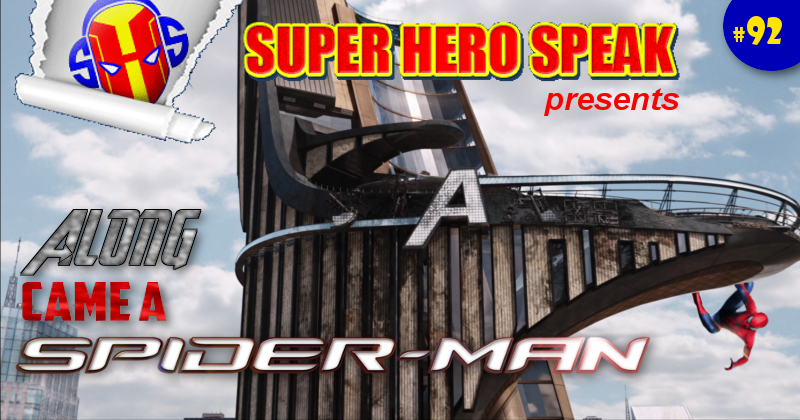 #stumpthegeekspeak question of last week: How many clone trooper suites of armor were actually produced for the Star Wars prequels?
Answer: None, they were all CGI
And the winner is Eugene Figurelle! Congrats Eugene, you are the geek of the week!
#stumpthegeekspeak question of the week: In the 90's Micheal Jackson tried to buy Marvel. Why did he want to buy them?
To answer post on our FB page or tweet @SuperHeroSpeak #stumpthegeekspeak. A winner will be announced on the next episode.
Don't forget to sign up for our mailing list. Never miss a Super Hero speak update/episode again!
Follow us on Twitter: https://twitter.com/SuperHeroSpeak
Like us and leave feed back on Facebook: https://www.facebook.com/Superherospeak
Click here to check out Fathead.com and support the show!
Podcast: Play in new window | Download (Duration: 1:16:18 — 38.0MB)