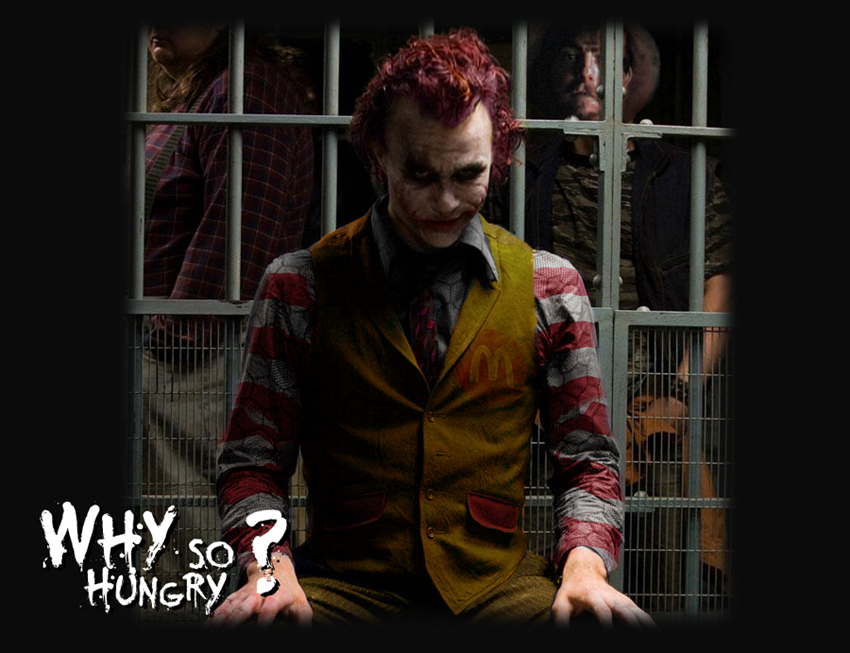 Thanks yet again to About Heroes for the awesome image!
Batman: Gotham Knight and The Dark Knight are discussed here! Juan De Jesus and Raph Soohoo from Geeks Unite! return to discuss the films with Brent and Ian and we actually manage to be somewhat serious about half the time. Why so serious? We also have an audio comment sent in by Chris Chavez, otherwise known as Equinox, who could not join us as he was out of town. Good times to be had in another 3 hour epic!
Comic Timing is sponsored by Heroes Corner. All first time Heroes Corner users can enter the promo code CTROCKS to receive an additional 5% off their first order with the site, and make sure to check out their Double Down Trades Special. Buy one trade at regular discount, you receive the second trade for 50% off! And if you use this as part of the Summer Special, buy two trades of a character and get the single issue for that character free, you get a free comic too! And finally, the Comic Timing books of the month are as follows:
Captain Britain and the MI-13 #6 – New story arc begins here! – 40% off (HC price: $1.79 / retail: $2.99)
Supergirl #34– Jamal Igle debuts as new series artist! – 40% off (HC price: $1.79 / retail: $2.99)
Hellboy: In The Chapel of Moloch #1 – Mike Mignola return to write and draw Hellboy in this very special one shot! – 75% off! (HC price: $0.75 / retail: $2.99)
Make sure to get these issues so you can listen to the newly named Comic Timing: Review Corner episode when it comes out in October!
You can e-mail the show at comictiming@gmail.com, and please vote for us at Podcast Alley and Digg us at Digg.Com. And of course, if you can, please donate to the HERO Initiative effort if you can. Every little bit helps!
We shall see you next week for our delayed Half Hour Wasted Crossover episode. Thanks for listening, thanks for downloading, and enjoy!
Podcast: Play in new window | Download (93.3MB)