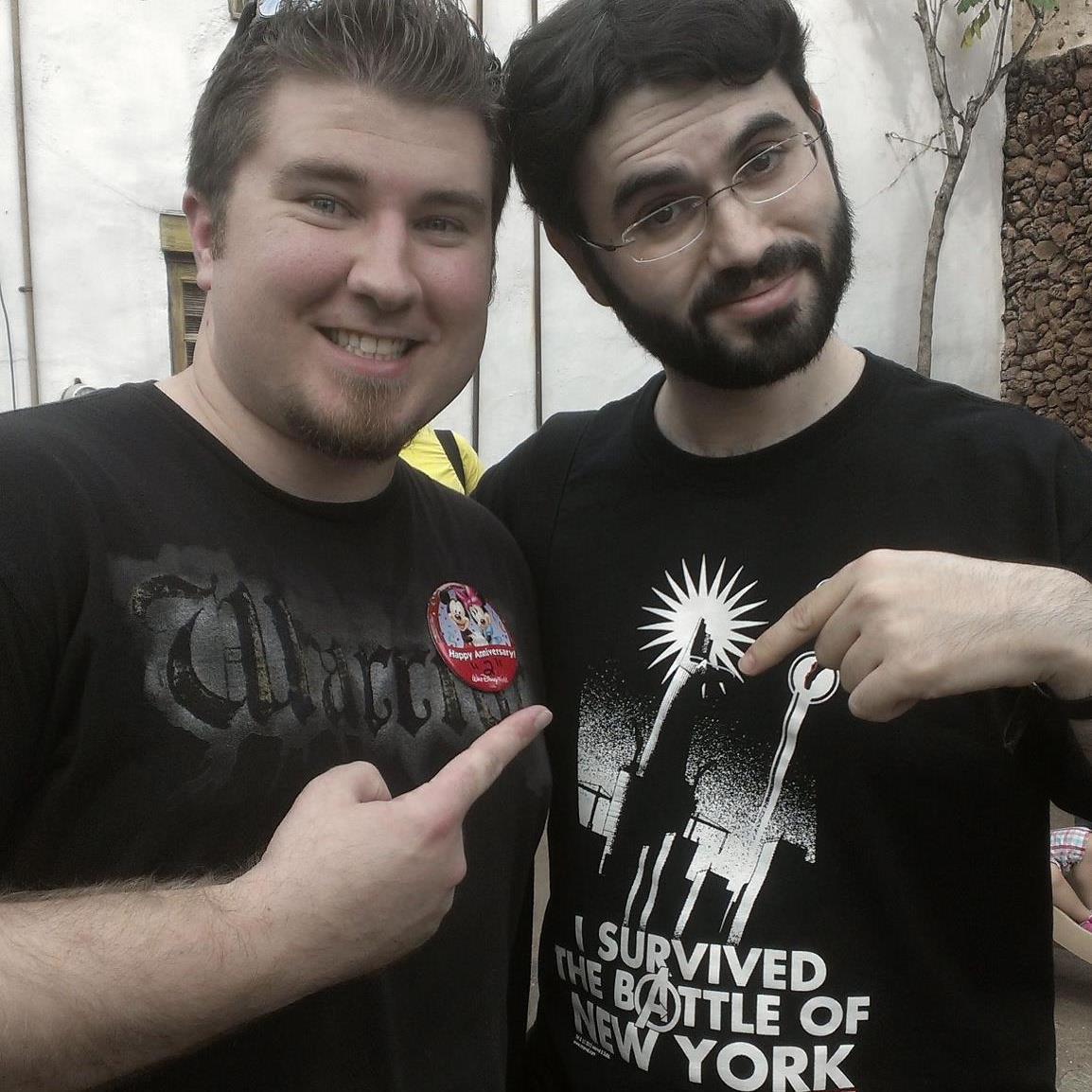 Strike up the band and sound the alarms, because Comic Timing has reached its sesquicentennial! To commemorate the occasion, Brent and Ian are joined by the Patrons of Comic Book Podcasting, the Sultans of Speaking Geek…Comic Geek Speak! That's right, Shane Kelly, Adam Murdough and Jamie D are on the show as we all discuss Team Books. Team Books were last covered on the show waaaaaaaay back in Episode 10A (two co-hosts ago!). The varying voices lend a lot to the topic at hand, and we all had a terrific time talking comics together. Hopefully you'll agree after giving this one a listen! And for those of you who regularly listen to CGS, enjoy the segment included within this episode, music and all.
Speaking of listening, Brent and I want to put a huge thanks out to the listeners that have stuck by us over the years. Although we might not be the regular with our releases, we both aabsolutely love doing this show, and could not do it without your continuing support. Here's to 150 more!
As always – we are sponsored by DCBS! That's right! Discount Comic Book Service! For those of you who have not used DCBS before, you can save an additional 8% off your first order via the promo code: CT8. Plus, be sure to check out their Comixology digital storefront for even further savings!
You can e-mail the show at comictiming@gmail.com and be sure to Like us on Facebook at http://www.facebook.com/ComicTiming. Thanks, and we'll catch you next time!
Podcast: Play in new window | Download (Duration: 1:29:51 — 49.0MB)