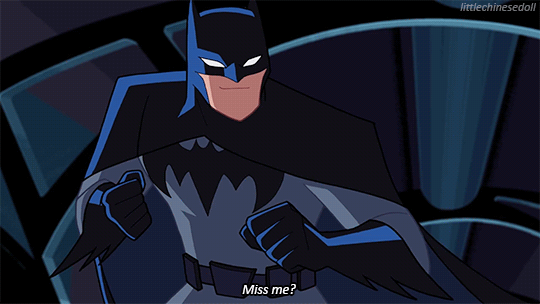 Applause! Comic Timing is back! With a bang, one would hope. This episode, Brent and Ian are joined by Raph, Brandon, and returning guest for the first time in forever, Chris Chavez, as we dissect the year that was. 2016 has come and gone, and we go into the best and worst of it when relating to comics. We also give our quickie review and thoughts on Rogue One: A Star Wars Story. Raph also gives us his take on Doctor Strange, and Ian goes into the joy that is Justice League Action.
As you heard at the top of the episode, there is something that makes this particular episode special. This one was produced differently than any other Comic Timing has been so far. If you can guess what happened, you'll win $10 on Comixology! Just post on the Facebook thread for this episode, and let us know what you guess happened.
You can e-mail the show at comictiming@gmail.com and be sure to Like us on Facebook at http://www.facebook.com/ComicTiming. You can follow Ian on Twitter @i_am_scifi, on Instagram at i_am_scifi or on Tumblr at heehaw-ds9.tumblr.com; Brent is on Twitter too @kossinab; Brandon is on Twitter @TheDabbaDon, thedabbadon on Instagram, and Geekcetra on Tumblr; Raph is @RaphReadsComics on Twitter. And Chris has a Facebook too, yo.
Thanks again for listening, and we'll see you next time for our Extra Point coverage of Doctor Strange and Luke Cage! And here's to a great 2017 for all.
Podcast: Play in new window | Download (Duration: 2:13:43 — 80.6MB)