This week the guys sit down with Zach Bubolo and James Fagan of New York Picture Company. Zach and James tell the guys all about their current project Zero Issue which asks the questions of in a world full of heroes what happens to the unsuccessful ones? Plus they explore some unanswered questions from Game of Thrones. So sit back and enjoy the Zero Issue!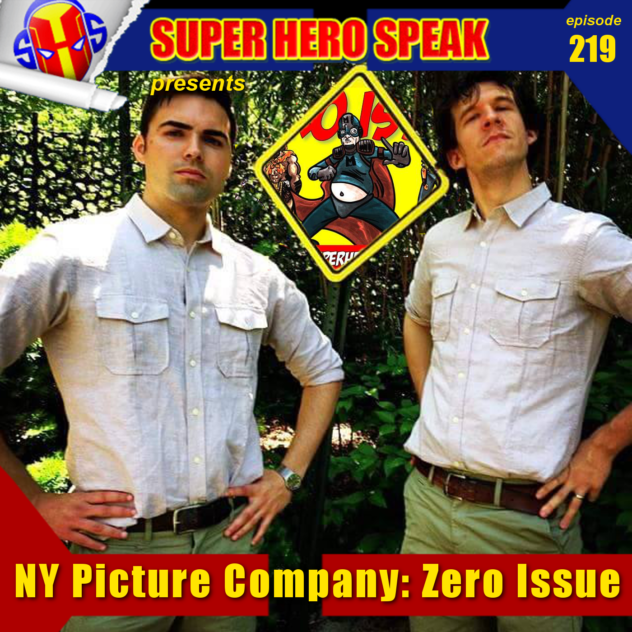 New York Picture Company on Twitter: https://twitter.com/theNYPC
NYPC website: http://www.newyorkpicturecompany.com/
NYPC on Facebook: https://www.facebook.com/newyorkpicturecompany/
Support us by buying a really cool T-Shirt: https://teespring.com/stores/super-hero-speak
Support us on: Patreon: Become a Patron!
Join the conversation on Slack: https://shs-slack-signup.stamplayapp.com/
Follow us on Twitter: https://twitter.com/SuperHeroSpeak
Like us and leave feedback on Facebook: https://www.facebook.com/Superherospeak
Check out Super Hero Speak's blog here: http://superherospeak.com/wp/
Subscribe to
Comics Podcast Network
Or subscribe with your favorite app by using the address below
Podcast: Play in new window | Download ()