This week the guys talk about all he news to come out of San Diego Comic Con 2017. The new Thor and Justice League trailers, DC film announcements and more. Plus is Jim Lee right? Is the comic industry collapsing? Are prestige format books the answer? The guys explore all this and more, so sit back, relax and enjoy!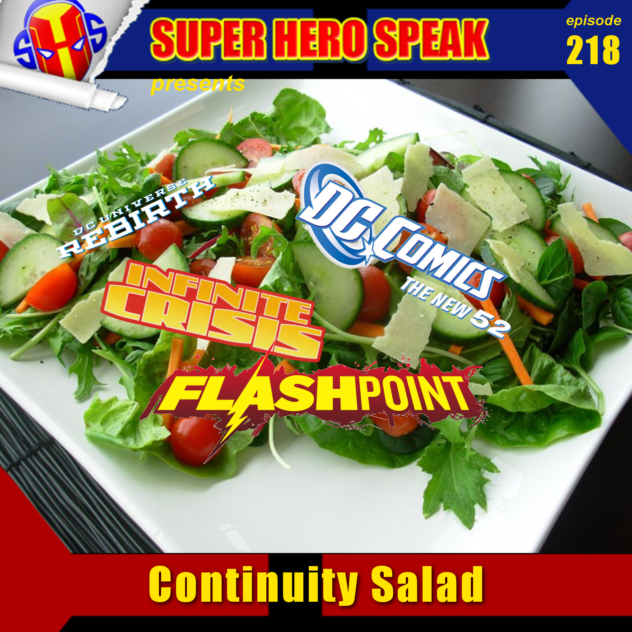 Support us by buying a really cool T-Shirt: https://teespring.com/stores/super-hero-speak
Support us on: Patreon: Become a Patron!
Join the conversation on Slack: https://shs-slack-signup.stamplayapp.com/
Follow us on Twitter: https://twitter.com/SuperHeroSpeak
Like us and leave feedback on Facebook: https://www.facebook.com/Superherospeak
Check out Super Hero Speak's blog here: http://superherospeak.com/wp/
Subscribe to
Comics Podcast Network
Or subscribe with your favorite app by using the address below
Podcast: Play in new window | Download ()