This week the guys are joined by writer David C. Hayes. David is not just a writer, he's also an actor and film maker. He te teaches the guys about the connection between horror and superhero comics. Plus they discuss some of their all time favorite classic horror films. All this and more, enjoy!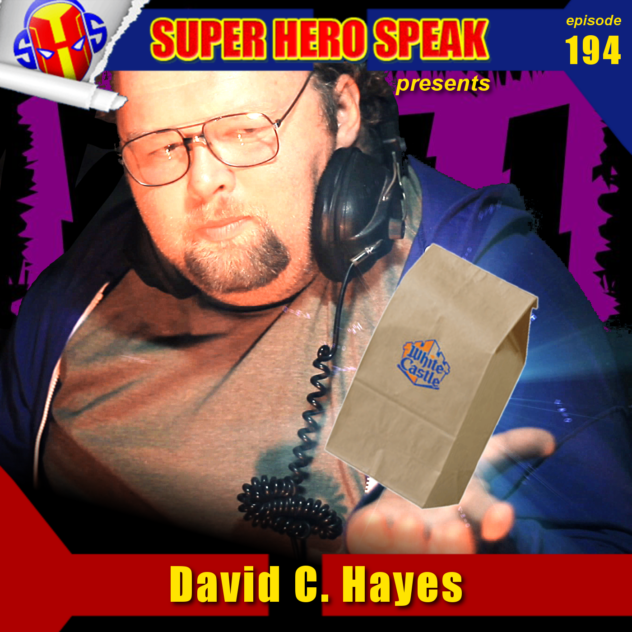 David's Website: http://abnormalent.blogspot.com
David on Twitter: https://twitter.com/abnormalent
Please support us on Patreon: Become a Patron!
Join the conversation on Slack: https://shs-slack-signup.stamplayapp.com/
Follow us on Twitter: https://twitter.com/SuperHeroSpeak
Like us and leave feedback on Facebook: https://www.facebook.com/Superherospeak
Subscribe to
Comics Podcast Network
Or subscribe with your favorite app by using the address below
Podcast: Play in new window | Download (Duration: 1:01:39 — 40.8MB)