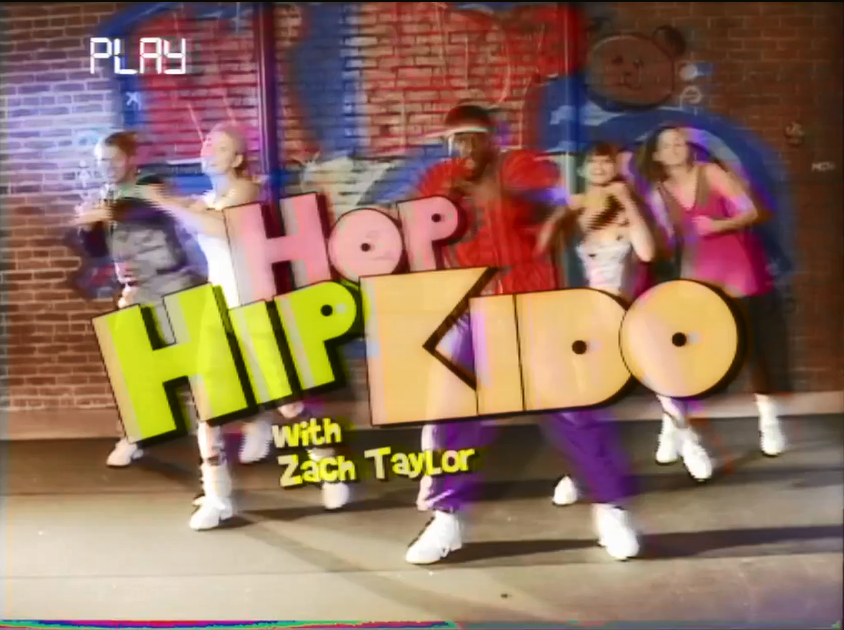 Earlier this week, producer Adi Shankar and director Joseph Kahn put their 15 minute fan film Power/Rangers on the web. Three days later, the film has been taken off of both YouTube and Vimeo due to copyright claims by Saban Brands and its lawyers. You can still find the movie on Facebook, of which Shankar thanks for not bending to the copyright claim.
Ian is joined by The Black Box's Shawn Pryor and Ignorant Bliss' Julian Lytle for this Extra Point to discuss the star-studded short in full (James Van Der Beek and Katee Sackhoff, seriously!), what some of the original Rangers thought about the short, along with where we think the upcoming Mighty Morphin Power Rangers reboot may go as a film, what fan films mean to the industry as a whole, what it takes to make a mature film versus a mature content film, and a whole lot more where that came from!
As always – we are sponsored by the newly redesigned DCBS! That's right! Discount Comic Book Service! All comics from major publishers like Marvel, DC, Image and Dark Horse are 40% off or more. And hardcovers and trade paperbacks from Marvel and DC are at least 50% off! Plus, be sure to check out their Comixology digital storefront for even further savings!
You can e-mail the show at comictiming@gmail.com and be sure to Like us on Facebook at http://www.facebook.com/ComicTiming. Thanks, and we'll catch you next time!
Podcast: Play in new window | Download (Duration: 1:29:11 — 47.8MB)