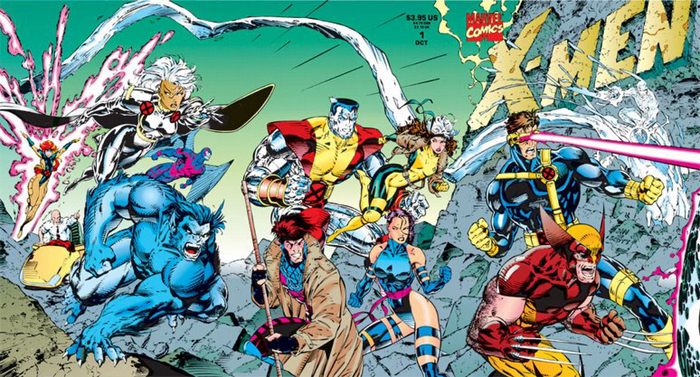 Let's go, bub! This episode of Comic Timing is dedicated entirely to the X-Men! Sean Whelan and Jim Segulin of the Raging Bullets Podcast join Ian as they discuss their early introductions to the franchise, some of their favorite runs and creators, X-Men: The Animated Series, the evolution of Wolverine as a character, the X-Men movie franchise leading up to Days of Future Past, Days of Future Past the storyline, The Phoenix Saga and how it has been presented across multiple mediums, and more! Yup, the entire X-Men franchise in under two hours. Now THAT'S what I call a Memorial Day weekend!
As always – we are sponsored by DCBS! That's right! Discount Comic Book Service! All comics from major publishers like Marvel, DC, Image and Dark Horse are 40% off or more. And hardcovers and trade paperbacks from Marvel and DC are at least 50% off! Plus, be sure to check out their Comixology digital storefront for even further savings!
You can e-mail the show at comictiming@gmail.com and be sure to Like us on Facebook at http://www.facebook.com/ComicTiming. Thanks, and we'll catch you next time!

Podcast: Play in new window | Download (Duration: 1:47:58 — 61.7MB)