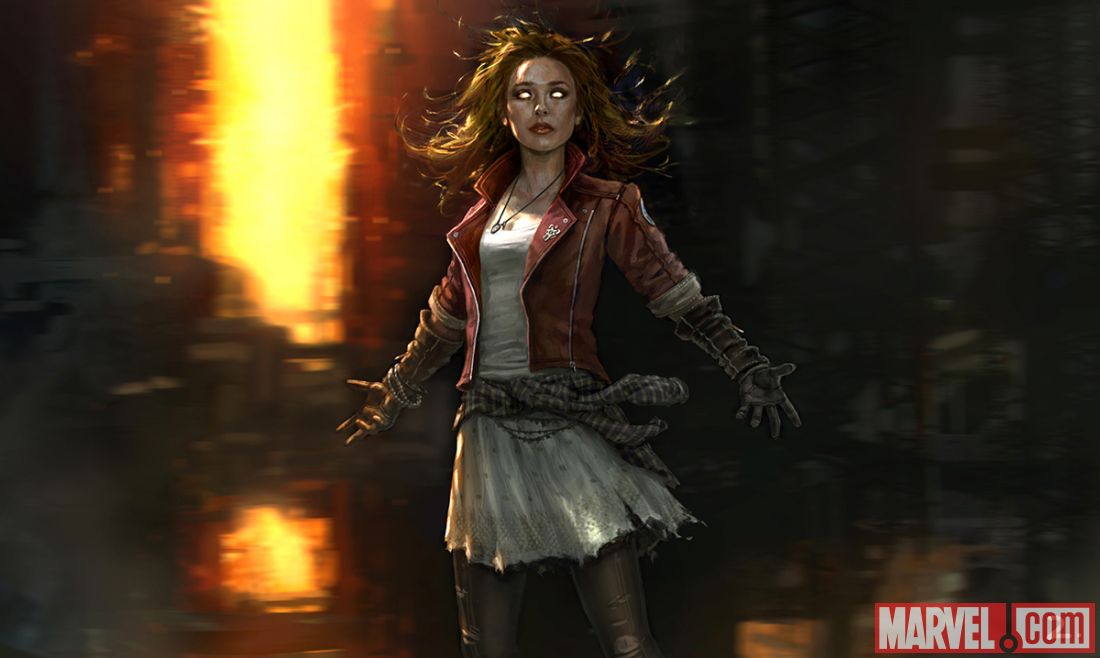 Extra Point time! Kris and I go over the Marvel Studios: Assembling a Universe TV Special that aired this past Tuesday on ABC. We discuss how this special stood out from the typical promotional material included on DVDs and whatnot, what was revealed about Marvel Studios' past and future, the strengths and shortcomings that come with having a team movies like The Avengers, meandering into old school X-Men crossovers, and more. A good solid thirty minutes of content! Oh, and here's a direct link to the Guess Who? research video Kris brought up near the end of the show. Enjoy!
As always – we are sponsored by DCBS! That's right! Discount Comic Book Service! All comics from major publishers like Marvel, DC, Image and Dark Horse are 40% off or more. And hardcovers and trade paperbacks from Marvel and DC are at least 50% off! Plus, be sure to check out their Comixology digital storefront for even further savings!
You can e-mail the show at comictiming@gmail.com and be sure to Like us on Facebook at http://www.facebook.com/ComicTiming. Thanks, and we'll catch you next time!

Podcast: Play in new window | Download (Duration: 33:41 — 18.8MB)