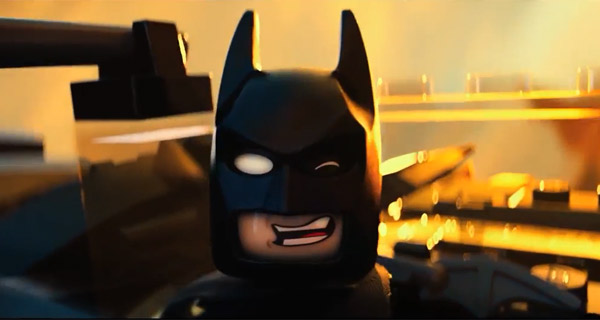 According to Brent, this episode is titled, "The Back-Up Plan: The All Bitching Episode." Although we do a lot more than just bitch, I promise. Brent and I are joined by Mr. Raphael Soohoo as we discuss The Flash's new TV outfit, Marvel's Agents of S.H.I.E.L.D. and the season so far (including the Sif episode), The Lego Movie, Brent's review of Justice League: War, the official cancellation of Beware The Batman!, the announcement of the Arkham Knight game, my thoughts on Fables: The Worlf Among Us, and plenty more. We also review some comics, including Forever Evil #6, Superman/Wonder Woman #6 both She-Hulk and Ms. Marvel #1, Secret Avengers, Image Comics' Zero and some other stuff here and there.
As a warning, there was a chirping noise that kept recurring throughout the recording. We couldn't trace the source, so it's there throughout. I did my best to get rid of it whenever possible, but it's still there occasionally. Shouldn't be too loud or annoying, I swear! Also, next week we should be joined by Sean and Jim of Raging Bullets, as due to power outages we had to push their episode back a week. So barring any other weird weather, it shall be done!
As always – we are sponsored by DCBS! That's right! Discount Comic Book Service! All comics from major publishers like Marvel, DC, Image and Dark Horse are 40% off or more. And hardcovers and trade paperbacks from Marvel and DC are at least 50% off! Plus, be sure to check out their Comixology digital storefront for even further savings!
You can e-mail the show at comictiming@gmail.com and be sure to Like us on Facebook at http://www.facebook.com/ComicTiming. Thanks, and we'll catch you next time!

Podcast: Play in new window | Download (Duration: 1:40:35 — 56.2MB)