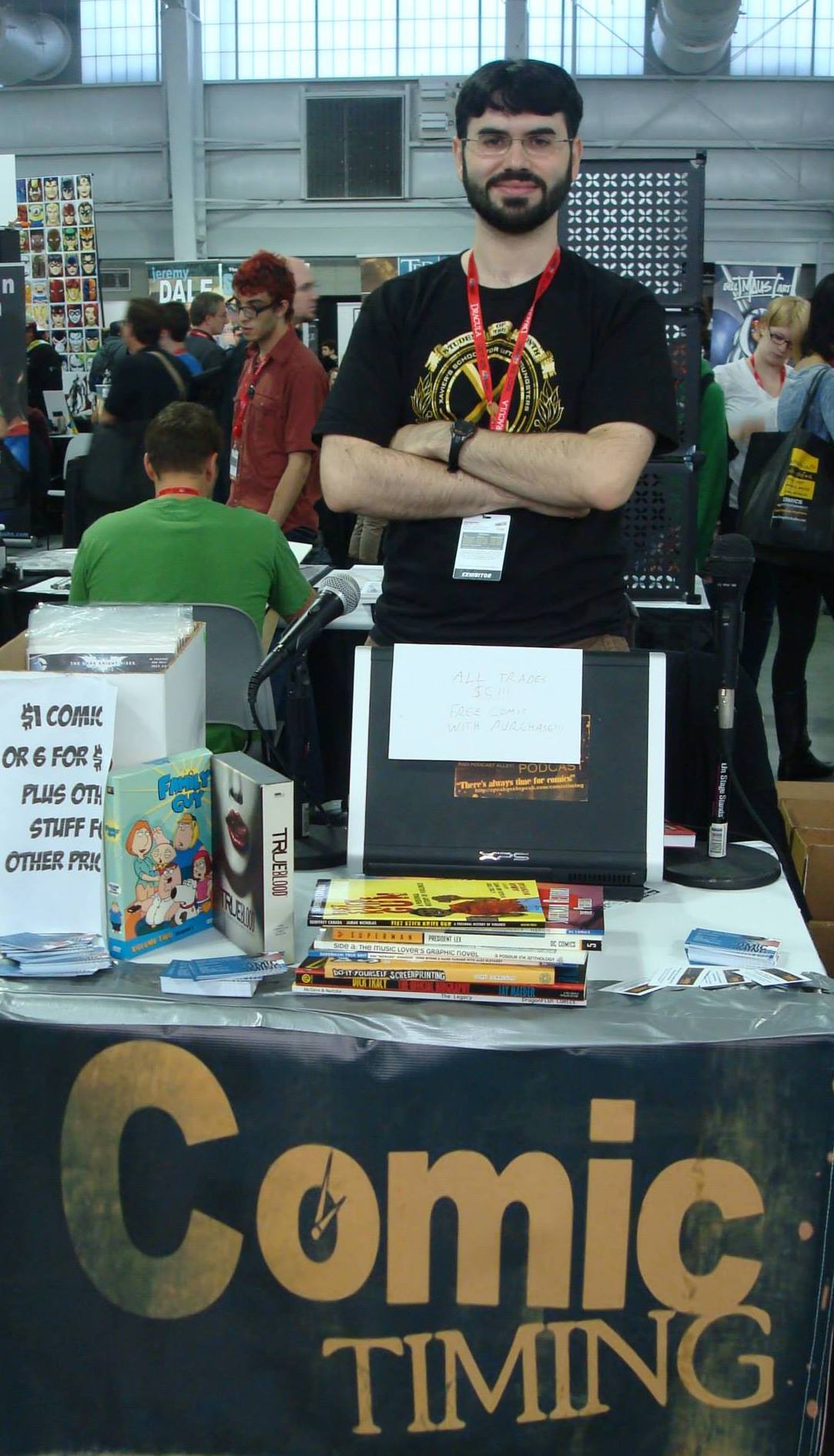 Hey, look! It's a New York Comic Con wrap up a mere week after the convention happened!!! I know, I almost feinted too. We have a bunch or terrific guests on this episode, so here's a full list, in order of appearance:
Thanks again to everyone who stopped by during the show, and to everyone who found out about the show via Podcast Arena! Hope you all stick around!
As always – we are sponsored by DCBS! That's right! Discount Comic Book Service! For those of you who have not used DCBS before you can save an additional 8% off your first order via the promo code: CT8. This month, be sure to order Rainbow in the Dark: The Complete Series, which is a fantastic 45% off! Nine issues of extended story by friends of the show, Comfort Love and Adam Withers, for only $16.49! Plus, be sure to check out DCBS' new Comixology digital store!
You can e-mail the show at comictiming@gmail.com and be sure to Like us on Facebook at http://www.facebook.com/ComicTiming. Thanks for listening and we'll catch you next time!
Podcast: Play in new window | Download (Duration: 2:19:00 — 78.8MB)