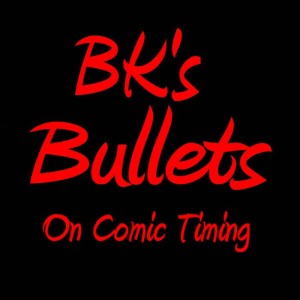 Brent and his buddy Jim Efantis are back! They talk Assasin's Creed,   Halo 4, Splinter Cell Blacklist, The Walking Dead Game, and the possibilities for the next generation consoles.  Hope you enjoy, we had a great time recording this!
As always – we are sponsored by DCBS! That's right! Discount Comic Book Service! For those of you who have not used DCBS before you can save an additional 8% off your first order via the promo code: CT8. Plus, be sure to check out DCBS' new Comixology digital store!
You can e-mail the show at comictiming@gmail.com and be sure to Like us on Facebook at http://www.facebook.com/ComicTiming. Thanks for listening and we'll catch you next time!
Podcast: Play in new window | Download (Duration: 1:32:35 — 67.5MB)