So this week the guys discuss DC prestige format vs Marvel Generations. DC seems to be abandoning continuity where Marvel is combining old and new in an attempt to preserve continuity.  Plus the guys all discuss a trailer they may or may not have seen. All this and so much more, so sit back, relax and enjoy!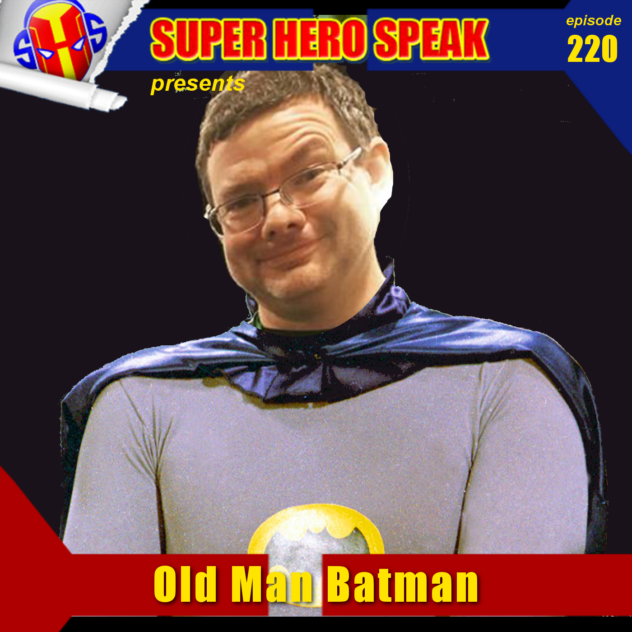 Support Rusty Gilligan's Indiegogo: https://www.indiegogo.com/projects/help-support-the-symbol-64-page-comic-special-usa#/
Support us by buying a really cool T-Shirt: https://teespring.com/stores/super-hero-speak
Support us on: Patreon: Become a Patron!
Join the conversation on Slack: https://shs-slack-signup.stamplayapp.com/
Follow us on Twitter: https://twitter.com/SuperHeroSpeak
Like us and leave feedback on Facebook: https://www.facebook.com/Superherospeak
Check out Super Hero Speak's blog here: http://superherospeak.com/wp/
Podcast: Play in new window | Download (Duration: 1:01:34 — 46.3MB)