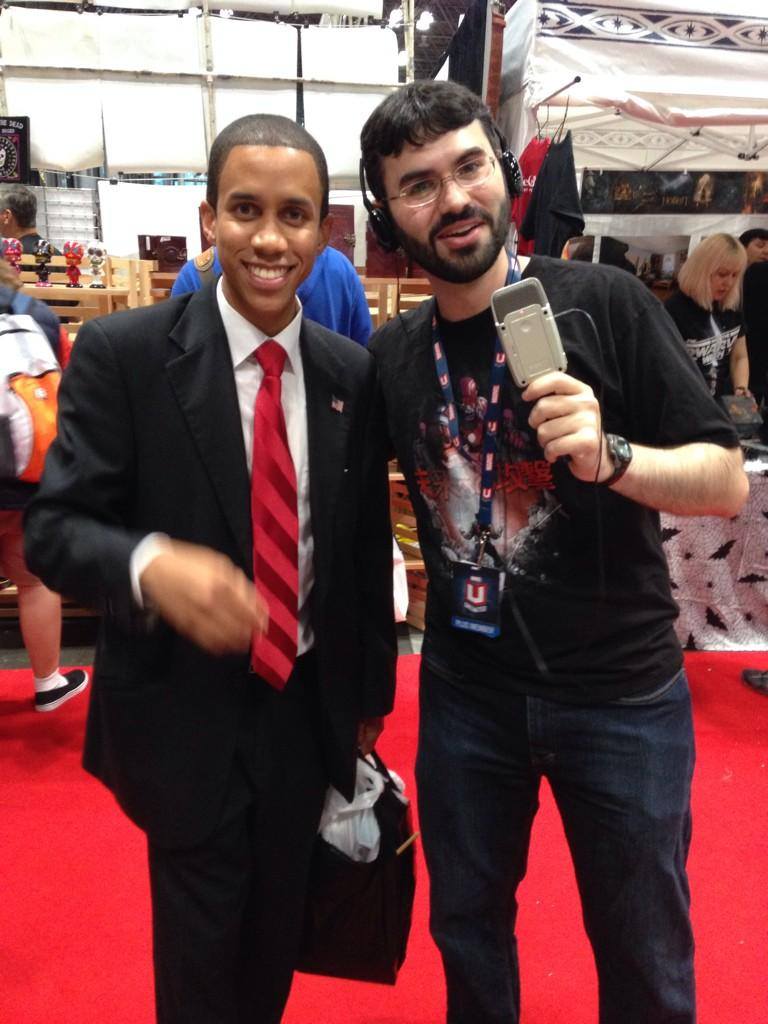 Here we are with all the interviews that were conducted at the 2014 New York Comic Con. This episode is dedicated to the memory of Jeremy Dale, who passed away suddenly last week at the young age of 34. Jeremy not only was a friend of the show but a personal friend of mine. Without Jerem'y smiling face at the end of an artist alley aisle, the comic industry is worse off for it. If you would like to help support Jeremy's wife Kelly and the family as a whole in their time of need, please do check out Jeremy's GoFundMe page. It would be greatly appreciated.
Back to the show itself, here is a full list of everyone who appears on this episode:
As always – we are sponsored by DCBS! That's right! Discount Comic Book Service! All comics from major publishers like Marvel, DC, Image and Dark Horse are 40% off or more. And hardcovers and trade paperbacks from Marvel and DC are at least 50% off! Plus, be sure to check out their Comixology digital storefront for even further savings! And be sure to pre-order both Vito Delsante's Stray #1 and Nick Marino's Holy F*ck #2 after listening to them here.
You can e-mail the show at comictiming@gmail.com and be sure to Like us on Facebook and interact with the show at http://www.facebook.com/ComicTiming. Thanks, and we'll catch you next time!
Podcast: Play in new window | Download (Duration: 1:20:13 — 45.2MB)