Here is the guys first episode from Wizard World Philly 2017. This episode features interviews with 2 of the best voice actors in the business today Steve Blum(Wolverine, Zeb Orrelios) and Lex Lang( Doctor Doom, Batman, Blue Dragon). These talented legends share their insight into the business and offer advice for aspiring voice actors. so sit back and enjoy!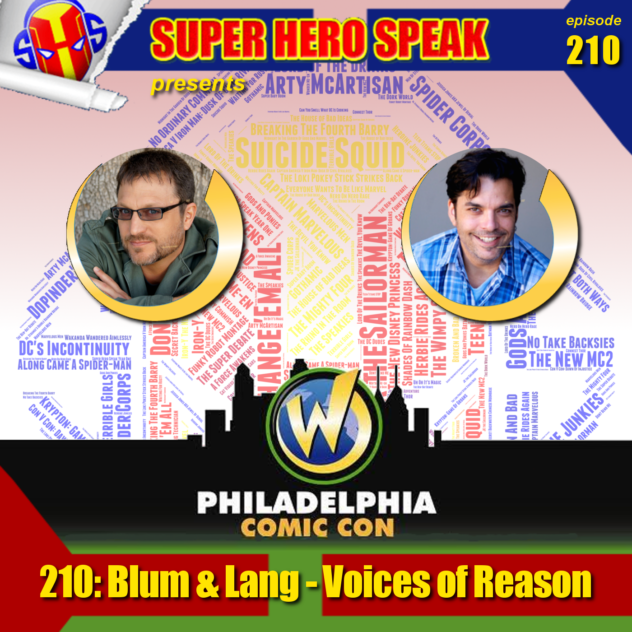 Steve on Twitter: https://twitter.com/blumspew
Lex on Twitter: https://twitter.com/LexLang
Please support us on Patreon: Become a Patron!
Join the conversation on Slack: https://shs-slack-signup.stamplayapp.com/
Follow us on Twitter: https://twitter.com/SuperHeroSpeak
Like us and leave feedback on Facebook: https://www.facebook.com/Superherospeak
Podcast: Play in new window | Download (Duration: 47:12 — 27.0MB)