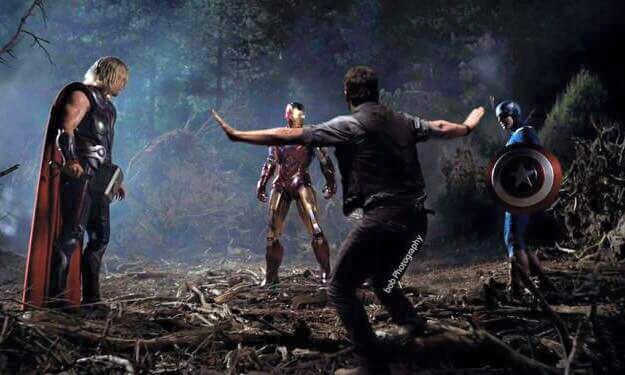 Episode 172 of Comic Timing is here! To celebrate the summer as a whole, Brent and Ian are joined by Brandon Christopher and A. Das Baron. Time to talk movies of the past few months, including Avengers: Age of Ultron, Mad Max: Fury Road and Jurassic World. They also discuss the news of who will play Peter Parker in the MCU, how Powers the comic compares to Powers the TV show now that Ian's read it, some Secret Wars and Convergence, post-Secret Wars Spider-Man, and more!
As always – we are sponsored by the newly redesigned DCBS! That's right! Discount Comic Book Service! All comics from major publishers like Marvel, DC, Image and Dark Horse are 40% off or more. And hardcovers and trade paperbacks from Marvel and DC are at least 50% off! Plus, be sure to check out their Comixology digital storefront for even further savings!
You can e-mail the show at comictiming@gmail.com and be sure to Like us on Facebook at http://www.facebook.com/ComicTiming. Thanks, and we'll catch you next time!
Podcast: Play in new window | Download (Duration: 1:57:06 — 64.9MB)