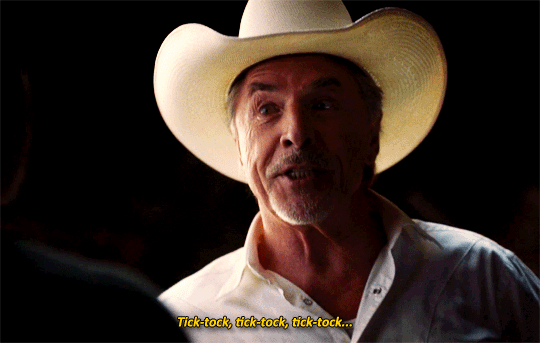 Miss us? We sure did miss you! In this time of uncertainly, doubt and worry, we here at Comic Timing do our best to take your mind off of things. Brent, Ian, Donovan, Brandon and Raph gather to discuss a wide range of topics, from DC's removal of Dan Didio to convention cancellations due to the outbreak and the future of conventions, from HBO's Watchmen to Doomsday Clock, from CW's Crisis on Infinite Earths to Star Wars: The Rise of Skywalker, and a whole lot more. Strap in for nearly three hours of distraction, and please, wash your hands, social distance, and stay the heck home people!
You can e-mail the show at comictiming@gmail.com and be sure to Like us on Facebook at http://www.facebook.com/ComicTiming. You can follow Ian on Twitter @i_am_scifi, on Instagram at i_am_scifi or on Tumblr at heehaw-ds9.tumblr.com, he is also now a regular voice in the rotation on the Comic Geek Speak podcast, and has written a few articles for Engadget; Brent is on Twitter @kossinab, and he posts regularly to YouTube on his channel, BK's Bullets. Brandon is on Twitter @TheDabbaDon, thedabbadon on Instagram, and Geekcetra on Tumblr, and is co-host of the Pop Culture Clash Podcast. Raph can be found on Twitter @RaphDoesStuff and at the Nerd Ranting blog, you can check out his old articles and comic reviews on ComicsVerse, and do check out the D&D live stream he produces weekly on Twitch, Natural Ones. Or you can check out his new podcast, Raph Talks Stuff. Donovan can be found on Twitter @DonoDMG1, is a contributor to the DC Universe site, and is co-host of Questions: We Don't Have Answers. And be sure to listen to his thoughts on the Birds of Prey movie on the Comic Book Film Revue podcast.
Thanks as always for listening, especially in these weird times, and we'll catch you guys next time!
Podcast: Play in new window | Download (Duration: 2:50:49 — 79.9MB)