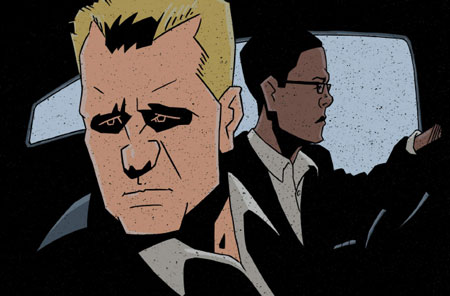 Gorky and Izzy are partners in crime – literally – but Gorky's been dumped by his girlfriend and he's in a bad way. Izzy is struggling to deal with him in a way befitting a best friend. Tim and Mulele discuss Gorky and Izzy's Trip to Mexico by F.E. Rahman and Jon Schwochert.
Also in this episode… oh, wait, never mind. Next time.
SUPPORT this podcast on Patreon!
Follow DCP on Twitter | Facebook
Podcast: Play in new window | Download (Duration: 25:07 — 23.2MB)