This week the guys are confused by all the different steaming services that are launching! They also discuss the latest Marvel and DC news. Plus the play dream casting and delve into the writing room with Batgirl! Yes they giver their ideas for a what the Batgirl movie should be. All this and more, so sit back and relax!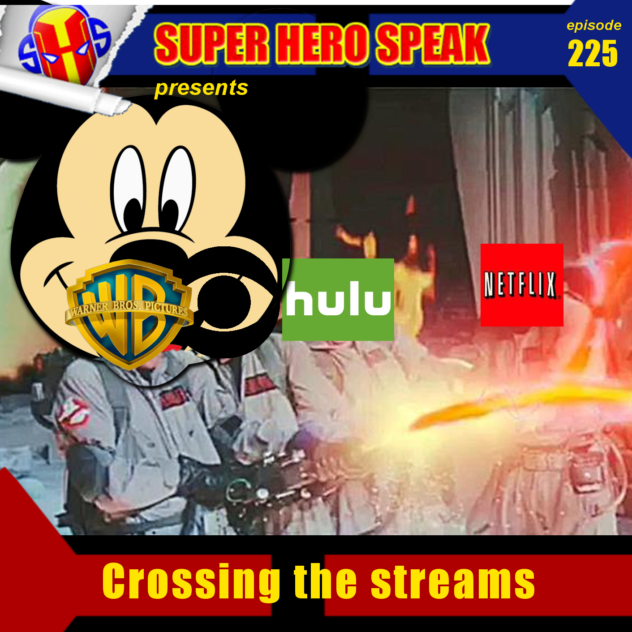 Support us by buying a really cool T-Shirt: https://teespring.com/stores/super-hero-speak
Support us on: Patreon: Become a Patron!
Join the conversation on Slack: https://shs-slack-signup.stamplayapp.com/
Follow us on Twitter: https://twitter.com/SuperHeroSpeak
Like us and leave feedback on Facebook: https://www.facebook.com/Superherospeak
Subscribe to
Comics Podcast Network
Or subscribe with your favorite app by using the address below
Podcast: Play in new window | Download (Duration: 1:06:35 — 49.5MB)