This week the guys discuss if Venom is part of the MCU and who his villain will be in his solo movie. Can Ron Howard direct Han Solo to shoot first? And who will die and who will survive Infinity war? All this while auditioning a second candidate for the  empty host slot! Sit back and enjoy!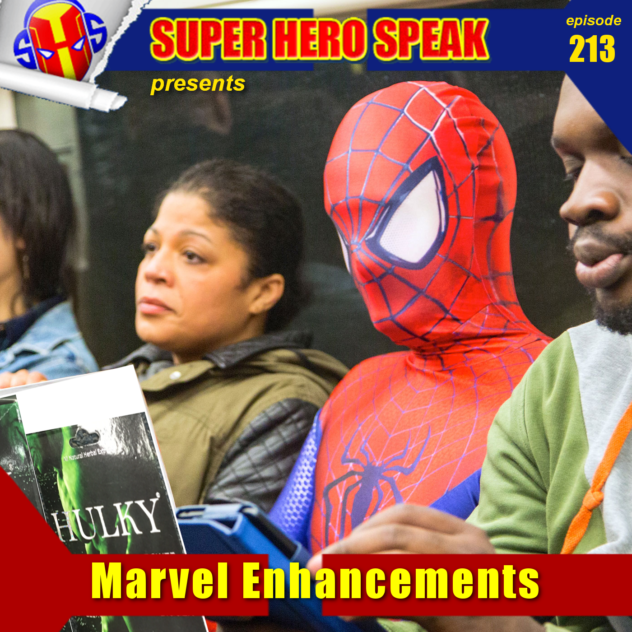 Matt on Twitter: https://twitter.com/TheMattVroom
Matt's website: http://www.vroomation.com/
Support us by buying a really cool T-Shirt: https://teespring.com/stores/super-hero-speak
Support us on: Patreon: Become a Patron!
Join the conversation on Slack: https://shs-slack-signup.stamplayapp.com/
Follow us on Twitter: https://twitter.com/SuperHeroSpeak
Like us and leave feedback on Facebook: https://www.facebook.com/Superherospeak
Subscribe to
Comics Podcast Network
Or subscribe with your favorite app by using the address below
Podcast: Play in new window | Download (Duration: 1:07:02 — 38.4MB)