We know only one truth… the MCU keeps getting lighter as the DCEU delves farther into the dark side! This week the guys talk about the Last Jedi trailer along with the Thor Ragnarok trailer. Plus DC is going to put out R-rated animated features? All this and more, so sit back and enjoy!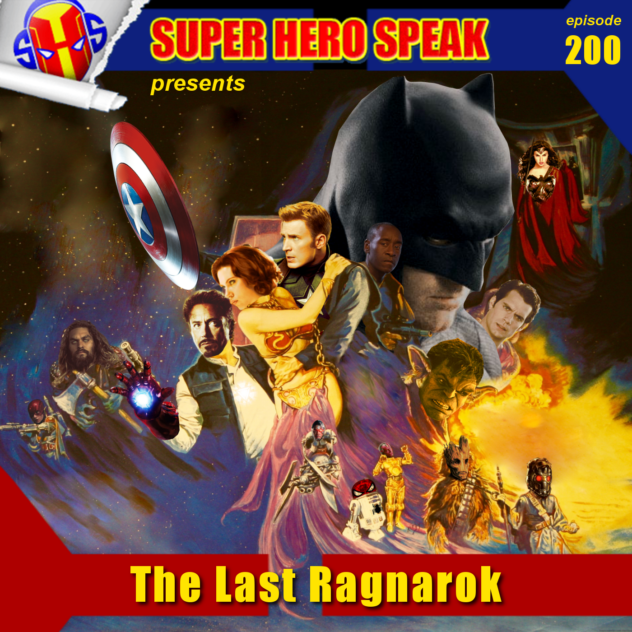 Follow Andrew on twitter: https://twitter.com/popanimecomics
check out his website: http://www.popanimecomics.com/
Please support us on Patreon: Become a Patron!
Join the conversation on Slack: https://shs-slack-signup.stamplayapp.com/
Follow us on Twitter: https://twitter.com/SuperHeroSpeak
Like us and leave feedback on Facebook: https://www.facebook.com/Superherospeak
Subscribe to
Comics Podcast Network
Or subscribe with your favorite app by using the address below
Podcast: Play in new window | Download (Duration: 1:00:58 — 38.4MB)