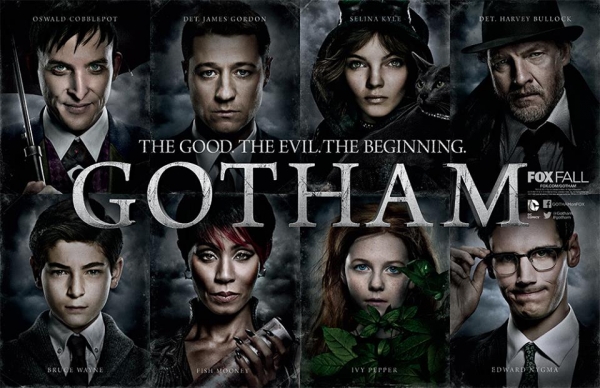 Time for a timely Extra Point! Ian is joined by Kris as they give a spoiler-filled review of both FOX's Gotham and NBC's Constantine pilot. As usual, we go over what worked and what needs improvement, the characters of both series and where they begin their journey, how the fracturing of DC's television properties could wind up hurting more than helping in the long run, the pain of forcing references to the comics into a show *WINK*, Batman's dead parents, and how Gotham is a lot more Smallville than it is Arrow. Oh, and Kris has quick rant about Star Wars: Scoundrels, by Timothy Zahn.
As always – we are sponsored by DCBS! That's right! Discount Comic Book Service! All comics from major publishers like Marvel, DC, Image and Dark Horse are 40% off or more. And hardcovers and trade paperbacks from Marvel and DC are at least 50% off! Plus, be sure to check out their Comixology digital storefront for even further savings!
You can e-mail the show at comictiming@gmail.com and be sure to Like us on Facebook at http://www.facebook.com/ComicTiming. Thanks, and we'll catch you next time!
Podcast: Play in new window | Download (Duration: 32:54 — 20.8MB)