You're more responsive than we thought! Tim discovers a cache of listener e-mail he didn't notice before; he reads the messages and discusses with Mulele.
These sites are referenced:
Boom! Studios' Mr. Stuffins was originally launched as a three-issue miniseries in 2007, but it was left unfinished. It appeared more recently as a completed graphic novel, with the same script (almost) but a different art team, giving us an opportunity to compare the choices that the two different art teams made on presenting the same story.
A comic about the Beatles! Sounds pretty cool, right? Well, The Beatles Experience (from Bluewater Comics) gets praise for presenting the Fab Four within their historical and musical context, and including some interesting anecdotes — but without a speck of sourcing. Worse yet, it veers into straight fiction in a couple of particularly egregious ways…
Finally, Mulele gives Tim some more pointers on his art. See the discussed illustrations below the break…
Visit the Deconstructing Comics site
Follow Tim on Twitter | Facebook group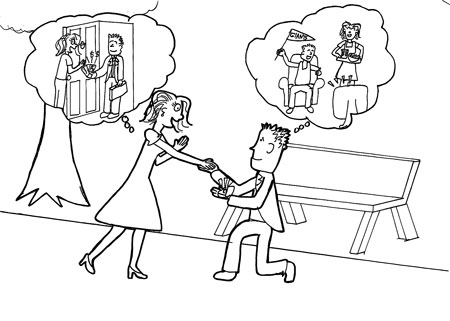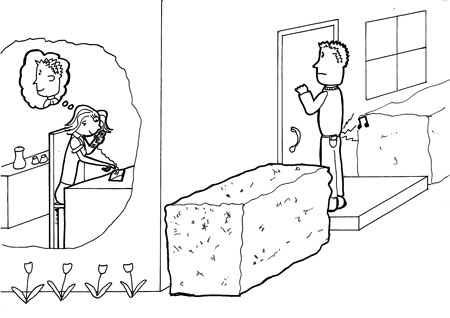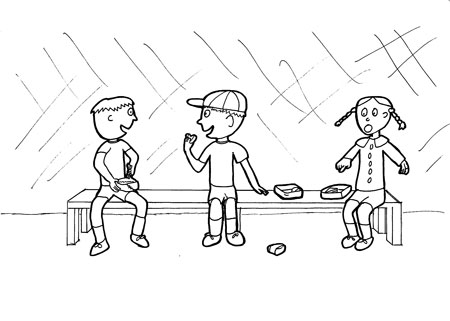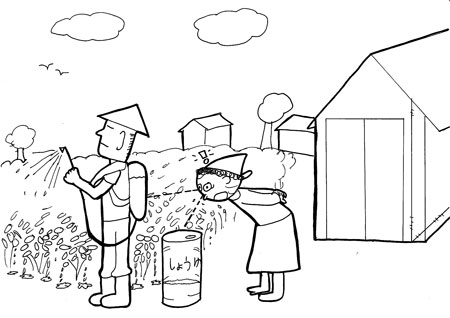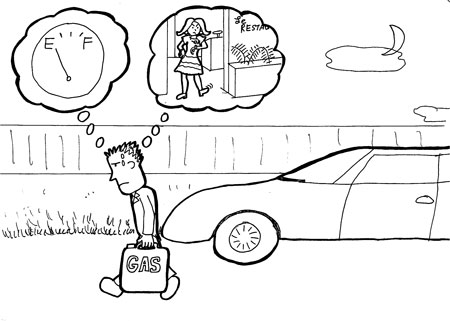 Podcast: Play in new window | Download (Duration: 1:11:46 — 65.7MB)